EdChange News & Announcements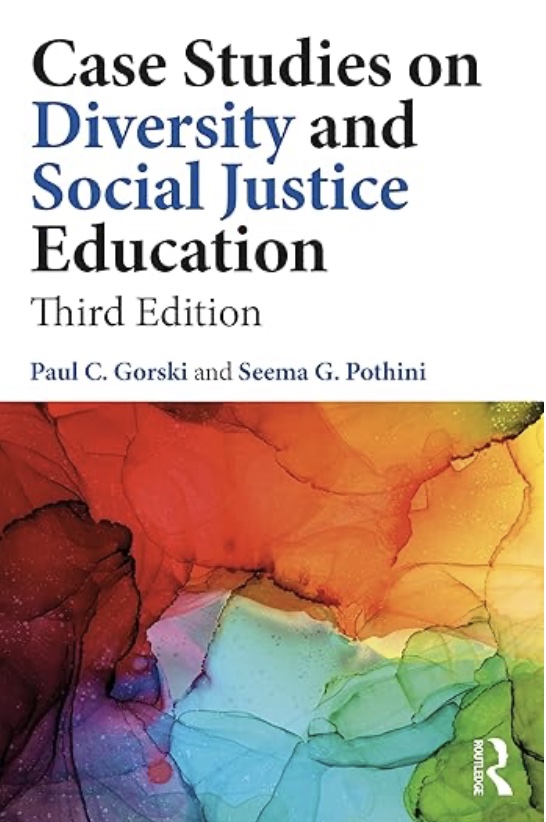 Study principles of equity and diversity in schools with this new book of classroom case scenarios by Paul C. Gorski and Seema Pothini, Case Studies on Diversity and Social Justice Education.

Read Equity Literacy for All, written by Paul C. Gorski and Katy Swalwell for Educational Leadership.

Take the newly redesigned Who Said It? Quiz.

Subscribe to the EdChange E-Newsletter for updates on our free resources, Web sites, and workshops.


Worskhops and Training

Diversity, equity, and multiculturalism workshops should facilitate new levels of consciousness regarding concepts like racial, class, and gender equity. But they also must empower participants to become change agents on the ground, today. We specialize in using this philosophy to help individuals, organizations, and schools shift from a "celebrating diversity" orientation to one grounded in principles of equity. We call this approach cultivating Equity Literacy.

Publications and Research

We bolster diversity, equity, and multicultural theory and practice in schools and communities with our cutting-edge scholarship for diversity practitioners and organizations. Our publications run the gamut from peer-reviewed academic journal articles to practitioner-focused blogs.