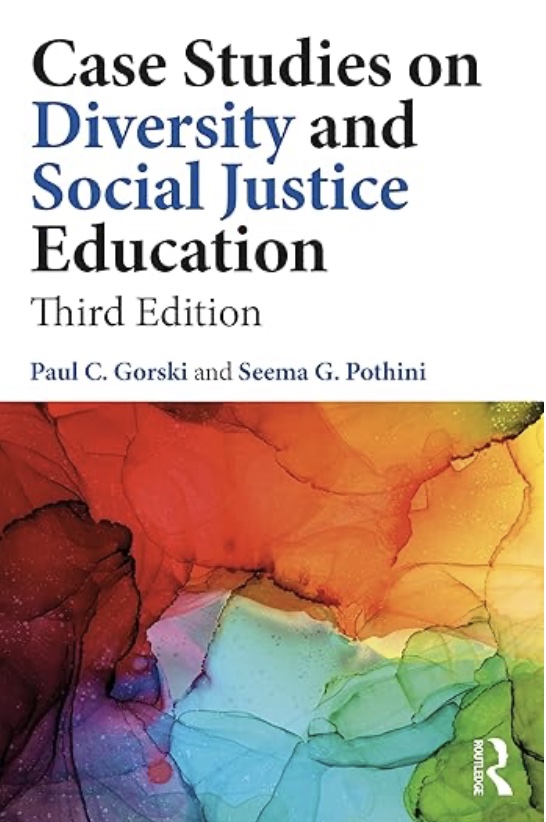 Check out the new edition of Case Studies on Diversity and Social Justice Education, a collection of classroom based case scenarios.

Read Equity Literacy for All, by Paul Gorski and Katy Swalwell, published in Educational Leadership.

Watch Paul's video essay, Ideologies of Inequality in Schools: Toward a Structural View.

Visit EdChange's newest project, The Equity Literacy Institute.